Searching for Christmas Presents?

It is that time of the year again: The festive season is upon us. If you are still searching for the perfect present for the science fans among your friends, family, or colleagues, here is some inspiration: ChemistryViews.org and Wiley/Wiley-VCH Editors recommend a range of science-themed presents.
---
ChemPubSoc Europe Advent Calendar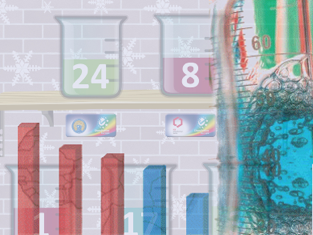 From Gummy Bears to the Evolution of Earth's Atmosphere: Find out which articles Editors of the national membership magazines of the ChemPubSoc Europe societies highlight in this calendar. There will be another article every Friday and Sunday until December 24. Just click on the beaker to find out more!
---
David Spichiger, SCS
30.11.2017